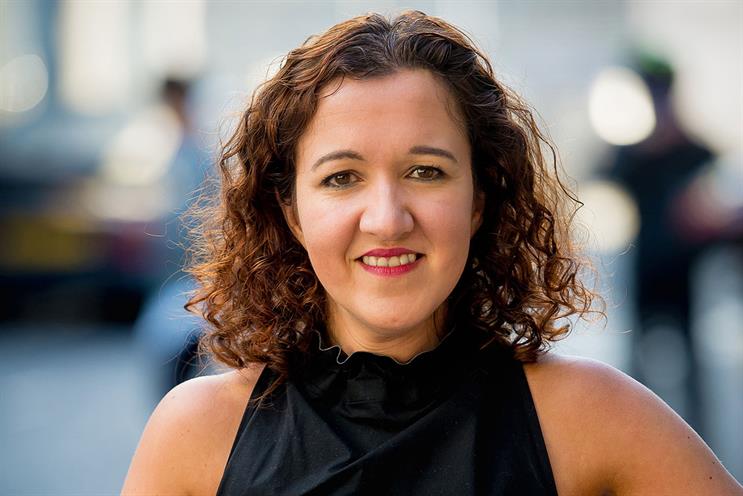 The Publicis Groupe agency has tasked Vince with developing long-term ways it can develop as a business including new services it can offer brands as well as ways third parties can build the company, as partners or acquisitions.
Vince, who is a co-chair of the IPA new business and marketing group, will retain her responsibilities for new business, marketing and PR. Vince also represents the agency with prospective clients, alongside Katrien De Bauw, the chief operating officer.
After starting at Saatchi & Saatchi Fallon UK group in 2011 as the communications director, Vince was promoted to the position of director of marketing at Saatchi & Saatchi London in 2013.
Magnus Djaba, the chief executive of Saatchi & Saatchi Fallon Group UK, said: "This is a crucial time of change for our industry, and as well as focusing on clients' current needs, we must look to their future requirements and how our business needs to change to meet them.
"Larissa's role is to make sure we don't get 'Ubered'."
Prior to joining Saatchi & Saatchi Fallon Vince was a business journalist and worked at Campaign from 2004, latterly as the deputy editor.
Vince said: "Saatchi & Saatchi London is an agency with a great history and an exciting now, and I'm delighted to take on the challenge of shaping its future."