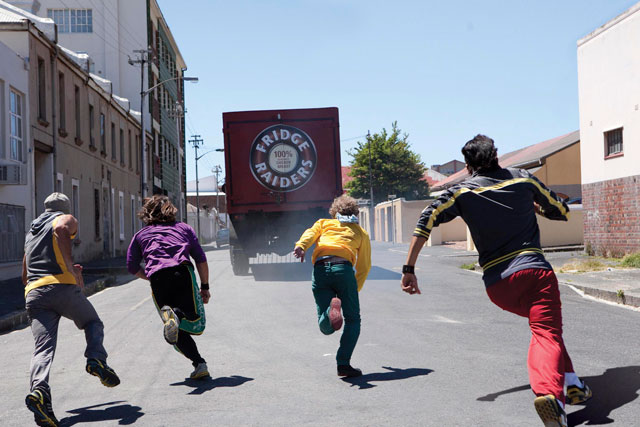 Saatchis, which is the incumbent on the Kerry Foods brand Wall's, won the business after a four-way pitch against McCann London, Work Club and the previous incumbent, Quiet Storm.
The pitch, which kicked off in October last year, was run by Kerry Foods' chief marketing officer, April Redmond, and marketing director, Claire Winstanley.
Saatchis will work on a new campaign for the brand, scheduled to break in the second quarter of this year. Mattessons currently spends £2.5 million on advertising, according to Nielsen, but is expected to increase this budget.
Quiet Storm had been working with the brand since 2002 and its most-recent TV work, "hunger hunters", supported the Mattessons Fridge Raiders product with the long-running strapline: "It's a primal thing."
Mattessons offers a range of cooked-meat products, including Turkey Rashers and Smoked Pork Sausages, and a selection of sandwich meats.