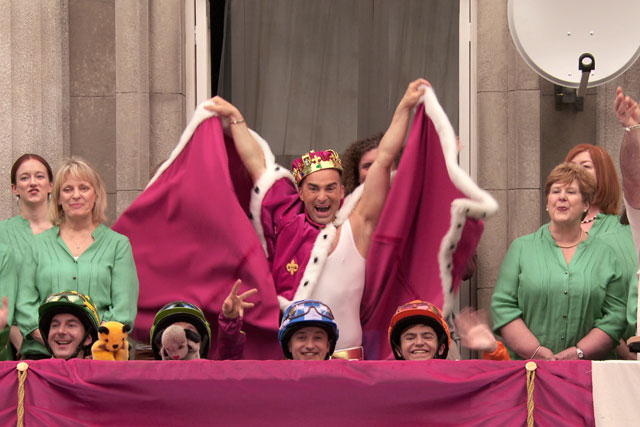 Everything Everywhere, the parent company, is set to drop the Orange and T-Mobile brands in 2013, and Orange's £43 million advertising account will leave the sister Publicis shop Fallon.
The combined spend for Orange and T-Mobile is expected to support a new Everything Everywhere consumer brand, to be handled by Saatchis, which holds T-Mobile's £42 million advertising account.
Saatchis is working on the estimated £100 million launch for the new Everything Everywhere brand.
The launch campaign, to be released in October, is set to be the biggest of its kind in the telecoms category since O2 was unveiled ten years ago.
The campaign is believed to star the actor Kevin Bacon and was filmed in Lewes, Sussex earlier this month, according to a report in the Sussex Express.
Last week, Everything Everywhere won the right to roll out the UK's first 4G mobile internet service in September. Everything Everywhere will introduce the new brand name at launch.
The company denies that Orange and T-Mobile will be dropped and says that the new brand will not compete with their propositions.
Saatchis was unavailable for comment.
Orange accounts for 10 per cent of Fallon's income. The brand first consolidated its advertising business into the agency in 2008 when Orange moved its £10 million Gold Spot ad account from Mother into Fallon without a pitch. Fallon already handled the rest of the brand's above-the-line business.