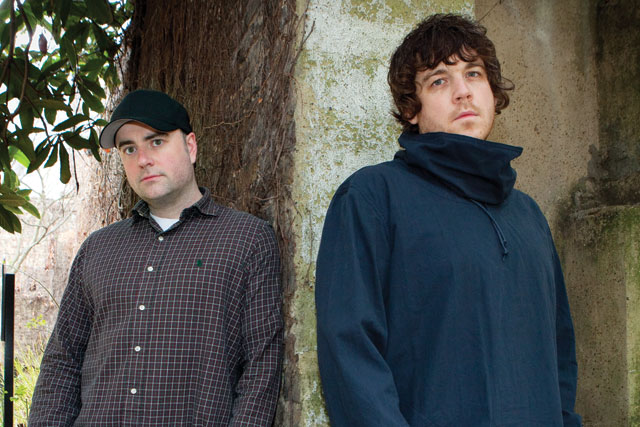 The agency has poached Gavin Torrance and Danny Hunt, the associate creative directors at Dare, who also created the more recent "farmers' race" spot.
The pair's other work includes "I'd do anything" for NHS Smoke Free, "eyeballs" for Vision Express and campaigns for the Metropolitan Police.
Torrance and Hunt join as a senior copywriter and senior art director respectively. They will work across the Saatchi & Saatchi client base.
During their careers, they have won several awards including BTAA and IPA Effectiveness Grands Prix, and ITV's Ad of the Decade for "go on lad".
They joined MCBD in August 2003. After the agency's merger with Dare in November 2010, the duo were promoted to associate creative directors.
Saatchi & Saatchi has also hired Mark Slack and Gemma Phillips, a creative team from The Red Brick Road. Their creative highlights include "dogs' home" for Thinkbox.