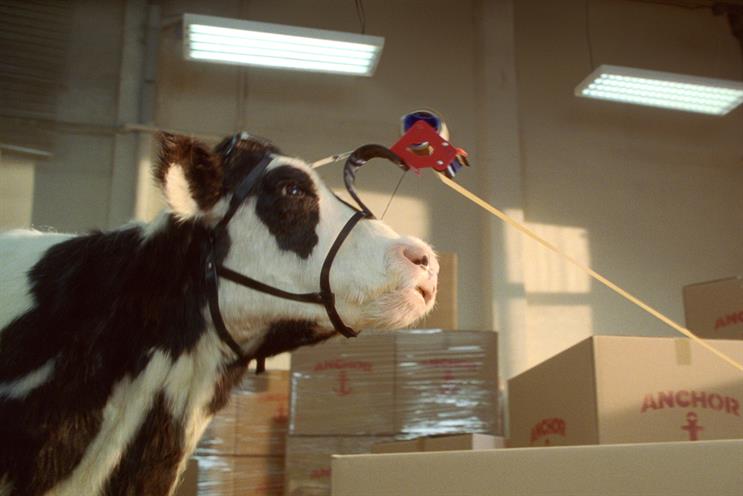 Outside Line specialises in social media, creative, digital outdoor and community-based marketing. It also offers buzz-monitoring, online PR and viral activity in the consumer entertainment and lifestyle sector. Its clients include Anchor and Cravendale.
It is understood that, once the deal is completed, Outside Line will merge its 60 staff into Saatchi & Saatchi's Charlotte Street office and drop its own agency brand. Its founders, Lloyd Salmon and Ant Cauchi, are expected to take senior roles within Saatchi & Saatchi as part of an earn-out deal to tie them to the agency.
Outside Line was founded in 2001. Other directors include the operations and finance director, Clare Ruck, and the chairman, Steve Leach, who is the chairman of Fetch and the founder of Bigmouthmedia.
In 2007, Outside Line received a £1.5 million cash injection from the media investment company Ingenious Media Active Capital. In the year to March 2011, Outside Line made a pre-tax profit of £322,666 and a turn-over of £3.6 million, according to its financial report.
Saatchi & Saatchi and Outside Line refused to comment on the deal.