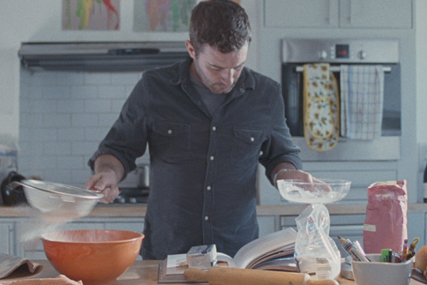 The agency will now handle Lurpak's advertising and develop a global brand strategy for all of its markets outside the UK, where W&K will continue to handle the business.
The account will be run out of Saatchis' London office and secures Saatchis a position on the roster for Arla Foods, which distributes and markets the Danish Dairy Board-owned brand globally.
The appointment is the latest in a number of global assignments that mark a shift in Arla's marketing strategy, away from a market-by-market basis and towards a globalised approach.
The company is aiming to turn its cheese brand Castello, Lurpak and its own-branded Arla goods into its three flagship global brands.
Last year, it appointed Abbott Mead Vickers BBDO to handle the global advertising for its own-brand goods, while this year has seen it review the global accounts for both Castello and Lurpak. The former pitch has yet to conclude.
Lurpak is currently available in more than 75 countries including the US, Venezuela, South Africa, Israel and China. It is the market leader in the UK and Denmark.
Lurpak recently kicked off a £12m UK advertising campaign through W&K to highlight the pride and sense of achievement of cooking something from scratch.