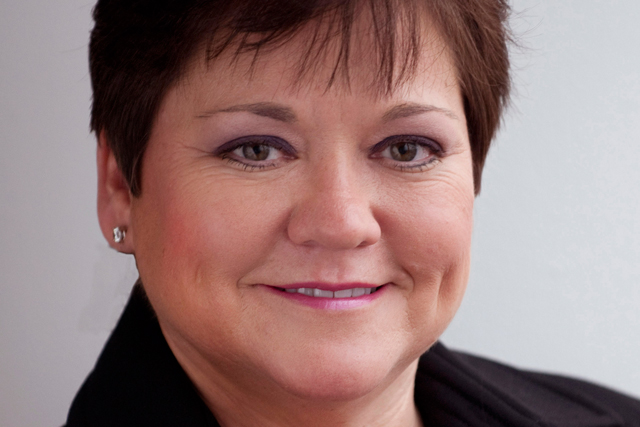 Howell retired earlier this year as vice-president, global media and brand operations at Procter & Gamble, after 22 years. She was responsible for global best practices in media and communication planning for the FMCG giant.
Kevin Roberts, chief executive worldwide of Saatchi and Saatchi, said planning for the transition of a "post-founder era" had been underway since April.
Howell will assume the position at the leading global agency in shopper marketing immediately, leaving Murray to take up the role of founder and chairman.
Roberts said: "I'm thrilled to welcome Dina into our organisation. She is a renowned pioneer in the field of shopper marketing, helping to make it the fastest-growing discipline in marketing today.
"Andy [Murray] is an entrepreneur who founded his own company and, for the last seven years, has led Saatchi & Saatchi X into a powerhouse position in shopper marketing both in the US and globally."
Howell will be responsible for 350 staff in 16 offices across North and South America, UK and Europe, India, China and wider Asia Pacific, the Middle East and Africa. The agency, which is part of the Publicis Group network, has clients which include Diageo, LG Electronics and Procter & Gamble.
Howell said: "I am passionate and convinced about the ability of great shopper marketing to grow any brand or business. I have been a client of Saatchi & Saatchi X for many years and I have enormous respect for their culture, insights, ideas, and creative solutions."
Saatchi and Saatchi X was founded in 2004 and was centred on the US shopper-marketing agency ThompsonMurray, which Saatchi & Saatchi acquired. ThompsonMurray was founded by Murray.