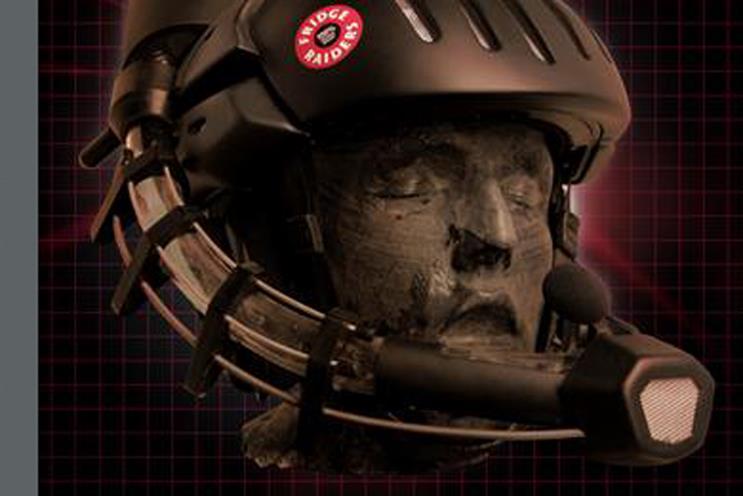 The 25th anniversary of the awards celebrated work that is "doing different". The ceremony took place at The Brewery in London last night.
Saatchi & Saatchi and Saatchi & Saatchi X, the shopper agency, went home with four awards included the Grand Prix Best Campaign Doing Differently. This was for its work on Mattesons Fridge Raisers, the Kerry Foods brand.
The agencies were also awarded Best Creative Digital, Best Social Media and Best Creative Doing Differently for the Meat Snacking Helmet. The campaign was aimed at young people who play computer games and snack after school.
Agency of the Year was awarded to Arc London, which also picked up Best Advertising for its work on the "FryFutbol" campaign for McDonald's.
Elsewhere, Rapp, Livity and Haygarth Group each picked up two gongs.
Best Direct Marketing and Best Use of Data went to Rapp for its work with Barclays and Mothercare, respectively.
Livity was awarded Best Digital and Best Strategic Thinking. These were for the "zipit" campaign it created for the NSPCC raising awareness of the pressures young people face in sending sexual images via text.
Haygarth's two prizes were Best Partnership and Best Experiential Marketing, both for its Movember activity for Gillette.
Simon Hathaway, the chairman of the MAA and president at Cheil Worldwide, said: "To mark the 25th anniversary of the MAA we've decided to up the ante at the Best Awards and celebrate work that is really doing different.
"The winning work is cutting through for clients, it is work that is not always expected, it's diverse and may not conform to traditional stereotypes, but it is always brave. The MAA hope it will inspire the wider industry to do different."