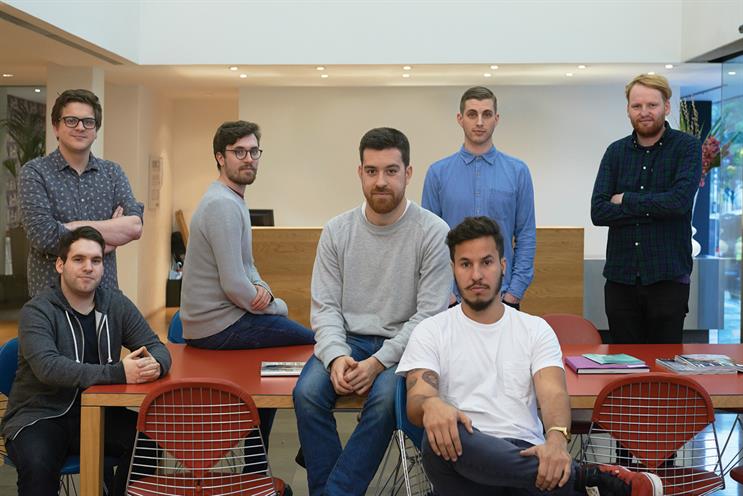 James Ross-Edwards takes the role of copywriter and will partner Allan Stevenson, who joined the agency in 2013. Ross-Edwards was previously at Whybin\TBWA in Sydney and handled accounts including Jameson, Toyota and Cadbury. Before that, he worked at Saatchi & Saatchi Australia.
Ben Robinson and Mike Whiteside are also joining Saatchi & Saatchi London as a creative team. The pair arrive from WCRS, where they worked on the Stowford Press and Sky accounts.
Also joining as a copywriter is TBWA\Barcelona's Victor Morón. He will be paired with Jose Hernandez, who moves from Lowe and Partners' Madrid agency, Lola.
Matt Butterfield and Ben Mills will start as a junior creative team shortly. They graduated from the West Herts College advertising course this year.
Rob Potts and Andy Jex, the executive creative directors at Saatchi & Saatchi London, said: "We've taken the Louis van Gaal approach and gone for an all-out offensive creative line-up. If it all goes pear-shaped, we'll be grabbing a defensive midfielder in the January window."
Potts and Jex were promoted to joint ECDs in June. The creative partners, Paul Silburn and Kate Stanners, became the chief creative officers at the same time.
After promoting Potts and Jex, the agency hired Adam Chiappe as a creative director. Chiappe worked on the gold Lion-winning "twisted" ad for Levi's.