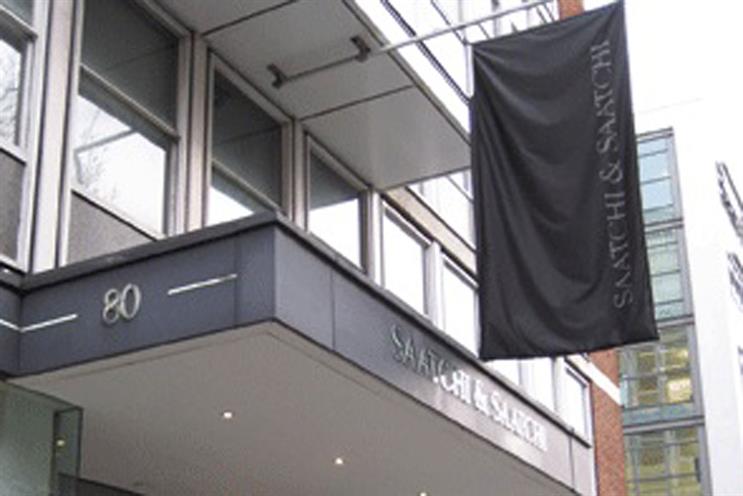 It is understood that the move will happen in January, when Senior takes on his new role. He replaces Kevin Roberts, who is leaving the post after 17 years to be the head coach of Publicis Groupe.
Sources said the network is in discussions over how many of the headquarters' employees, which include people working in finance, legal, HR and operations, will move.
The network's worldwide chief finance officer is Bill Cochrane, who has been part of the management team for more than 20 years.
Saatchi & Saatchi moved its headquarters to New York in 1997, when Roberts took over the running of the business.
Maurice and Charles Saatchi set up the agency at 80 Charlotte Street in London's Fitzrovia in the early 70s. The brothers were ousted in 1994, but the agency continued and became part of Publicis Groupe in 2000.
Saatchi & Saatchi London is moving from Charlotte Street to 40 Chancery Lane in the legal district next year after a tussle with its sister media agency Starcom MediaVest Group, which is moving to the site of the former Turnmills club in Clerkenwell. Saatchi & Saatchi's global headquarters will also be based in Chancery Lane.
Roberts will step down from the management board in 2017, as will the Publicis Groupe chief executive, Maurice Lévy, while Chris Foster, the chairman and regional chief executive at Saatchi & Saatchi Asia-Pacific, will become the global chief operating officer.

Click here for feature on Senior.