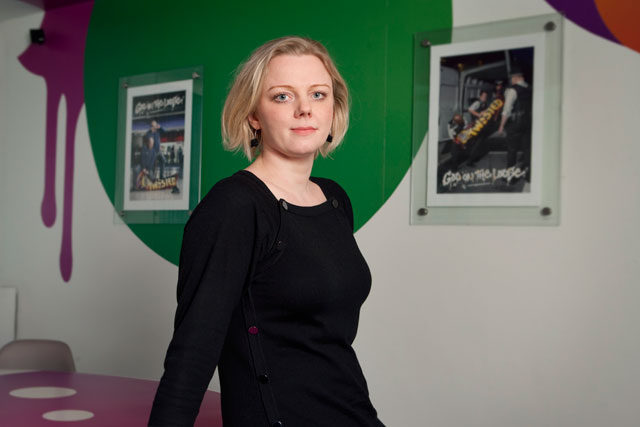 In her new role, Lawlan will work with Richard Huntington, the director of strategy, running the planning department and developing a "new breed" of planners who deliver solutions across all channels, platforms and devices.
Lawlan joined AKQA in 2010 as a planning director and was promoted to the role of head of planning in March. Before that, she worked at agencies including DHM, Karmarama, AllofUs, DDB and Dare, and is a former director of integrated strategy at DLKW.
The appointments are part of a move by the Saatchi & Saatchi chief executive, Magnus Djaba, to combine digital expertise with advertising experience.
Groves joined Fallon in 2010 as the director of digital and integration. He was previously the director of digital development at Goodby, Silverstein & Partners.
Djaba said: "There are agencies that have employed digital specialists with the aim of delivering something that is more than the sum of the parts. What's difficult is finding people who can create an environment in which the specialists can work together to create something that's better than anything they can do alone. That's what Rachel and Matt will be doing for us."