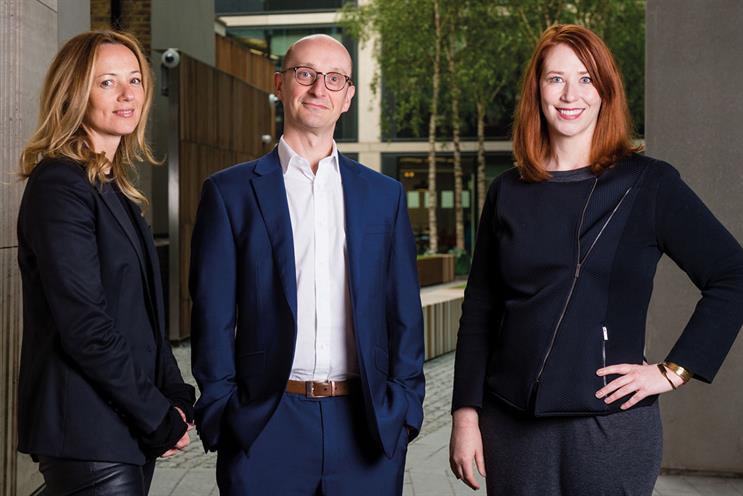 In her new role, Rose will report to chairwoman and chief creative officer Kate Stanners.
Rose joined Mother in June last year after relocating from Los Angeles, where she spent two years as group creative director at 72andSunny. While at the US agency, she worked on retail giant Target.
Earlier in her career, Rose spent five years at Saatchi & Saatchi in New York. She has also worked at Ogilvy & Mather, DDB and Goodby Silverstein & Partners.
Meanwhile, Andy Chisholm and Barbara Waite are joining Saatchi & Saatchi as managing partners. They will report to chief operating officer Danny Josephs and replace Sheryl Marjoram and Charles Pym, who are both leaving, respectively.
Chisholm held the same role at TBWA\London and will join the Asda team. His retail experience includes working on the Tesco business while at Red Brick Road.
Waite joins from Grey London, where she was managing partner, and will lead Saatchis & Saatchi's HSBC account. She worked on the banking giant while at Grey.