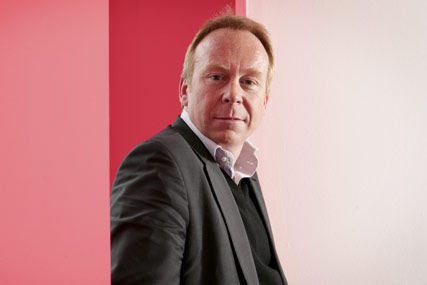 The new title will see Senior champion creativity across the network, trouble-shooting creative issues and conducting creative seminars with global clients.

He will continue to sit on the executive board and report to Kevin Roberts, the worldwide chief executive of Saatchis.

Senior, an account man by trade, will head the creative board, which includes the UK creative partners, Kate Stanners and Paul Silburn, the CEO and creative director for Argentina, Mexico and Puerto Rico, Pablo Del Campo, the creative director for global culture, Richard Myers, and the worldwide director of design, Derek Lockwood.

The appointment of Senior comes as another creative board member, Gerry Graf, the chief creative officer for Saatchis New York, announced his departure.