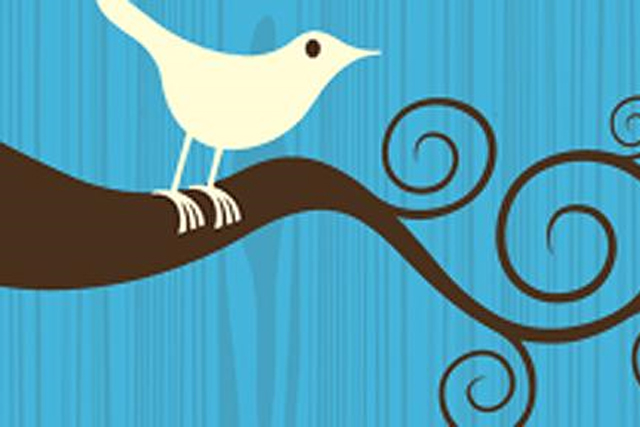 It is the first in a series of four challenges graduates need to complete before interviews in April, at which time 10 of them will be picked to join the scheme.
The other challenges will use channels including YouTube and Skype to test graduates' mettle and their suitability for a career in advertising.
The challenges will be issued via the Facebook group set up by the agency for last year's competition, which asked graduates to set up a Facebook group of their own.
Five of last year's crop were hired to join the agency full-time: Camden Hauge, Nick Gold, Massimo Fiori, Chris Vernon and Vicky Kidby.
This year's scheme will start on 4 July.