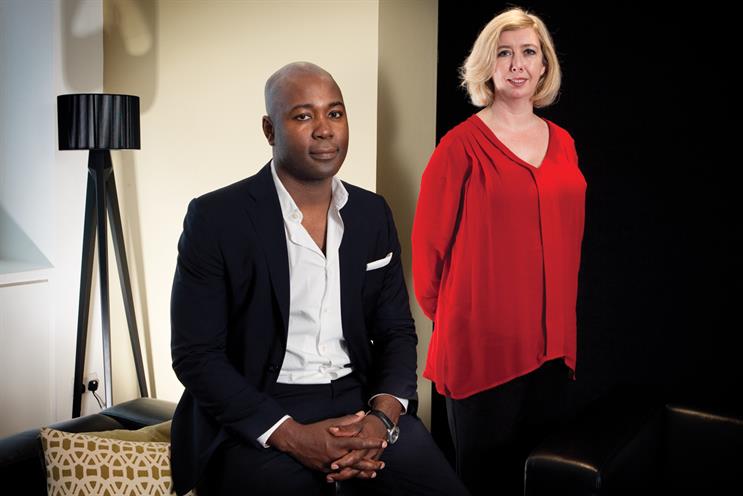 From the start of 2014, the shopper marketing agency will move into the Saatchi & Saatchi offices on Charlotte Street, enabling the two shops to work together closely and earlier in the creative process. The agencies' shared clients include Guinness, Pampers and Head & Shoulders.
Rachelle Headland, the managing director of Saatchi & Saatchi X London, will report to Magnus Djaba, the chief executive of Saatchi & Saatchi London. Headland will continue to run the agency alongside Trevor Harvey, the director of shopper strategy, and Shnoosee Bailey, the executive creative director.
The move follows Saatchi & Saatchi's acquisition of the digital agency Outside Line. Since its integration, which Djaba said had been "more successful than we could have imagined", the Outside Line business has doubled.
Djaba said: "Most agencies focus on the consumer mindset, which is different to the shopper mindset. Saatchi & Saatchi X will bring understanding of that space from the wider group. Our business is growing, as is our ambition to deliver more services. This is part of that move."