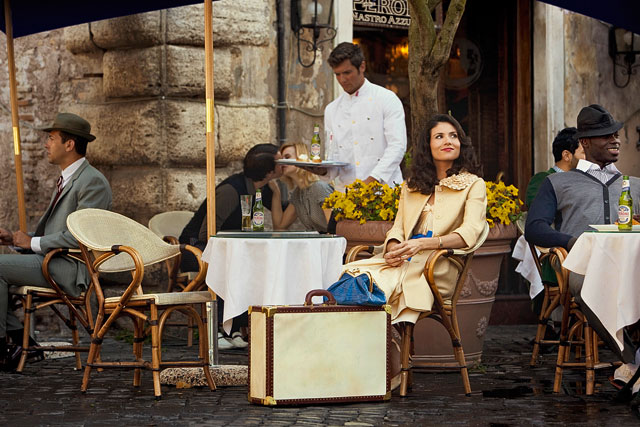 The company, which owns brands including Pilsner Urquell, Peroni Nastro Azzurro, Miller Genuine Draft and Grolsch, has contacted agencies ahead of a pitch to consolidate the business.
The review spans the UK, Ireland, Italy, Hungary, the Czech Republic, Poland, Romania, the Netherlands and Slovakia.
SABMiller's media business across Europe is split between several agencies including MPG Media Contacts, which handles the £4 million UK account, and Vizeum, which oversees the business in Italy.
The process is being led out of SABMiller's headquarters in Zurich, Switzerland, by its Europe head of insights, Yvan Goupil.
Goupil said the review would be "completed in time for the new agency to start planning and negotiating for 2013".