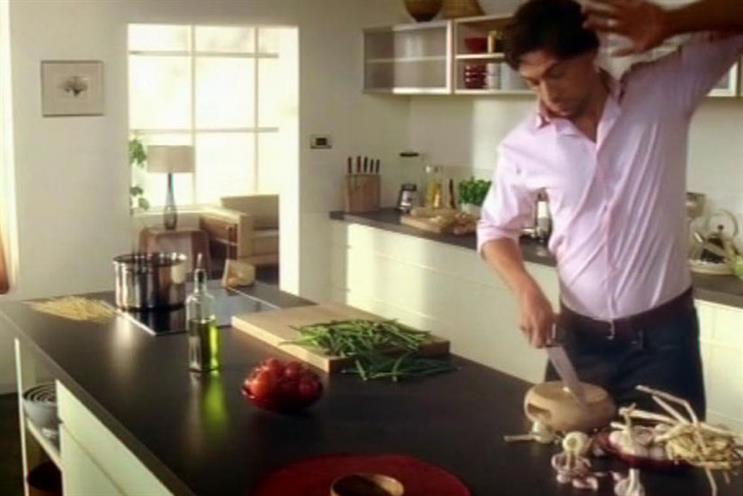 The brand, which specialises in pesto and other stir-in sauces, is holding the review through Creativebrief.
Sacla has approached a number of agencies ahead of a pitch process, with a result likely to be announced in the new year.
The brand has recently used various agencies on a project-by-project basis, but is now looking to appoint a retained strategic creative shop.
Sacla's last retained ad agency was CST The Gate. The agency won the account, then worth £4 million, in 2007. It created a 2008 TV campaign called "percussion" that featured a man in his kitchen chopping vegetables to create a beat. He then started to shout "Sac" before adding "la" to the camera.
In 2009, Sacla celebrated its 70th birthday with an on-pack competition offering the public £1 million worth of prizes including five Fiat 500 city cars, ten Vespa Piaggio Zip scooters and Lavazza coffee-makers.
Over the past year, the brand has attempted to position itself as a sauce based on freshness and authenticity.
As part of the new positioning, Sacla launched its first fresh-food range in a bid to fill the gap for premium branded products in the category. The roll-out was supported by in-store, point-of-sale, digital and press activity to drive trial.