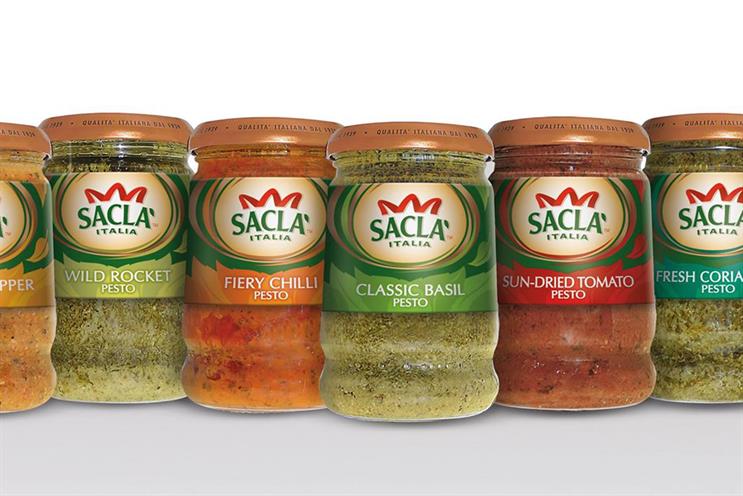 The Village will take over the £1m account immediately from the incumbent, John Ayling and Associates.
The vast majority of marketing activity for the brand will be focussed on Sacla's Classic Basil Pesto product, with a small amount of activity for the brand's wider range of sauces and antipasti.
Clare Blampied, the managing director of Sacla UK, said: "The vision for our business is to have the best tasting Italian and food drink, and a know-how that will deliver us the growth we need by 2020."