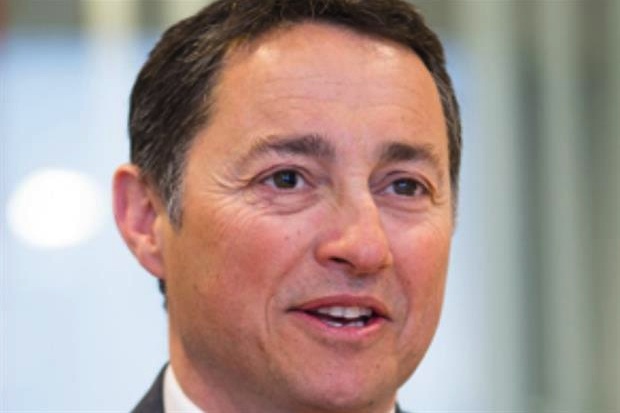 Atkinson, who was hired by former Tesco Mobile chief executive Lance Batchelor, will join Saga at the end of September and will sit on its executive committee.

He will be responsible for branding and customer engagement across all of Saga's digital, direct and e-commerce activities.

Before starting a four-year spell in various marketing roles at Tesco in 2011, Atkinson spent several years leading the retailer's direct marketing agency EHS Brann and at its larger successor EHS 4D.

Batchelor, who joined Saga as group chief executive in March 2014, said Atkinson would be "an important contributor to Saga's strategy".

This includes doing more with its database, which contains 2.7 million active customers and 10.6 million total contacts, to ensure it is providing its customers with the right products at the right time.

Its efforts to add customers have included the acquisition of specialist motorbike insurer Bennett's in July for £26 million and the promotion of a new service that advises people on changes to pension laws.

Atkinson said: "Saga is an iconic British brand that I have long admired, so it is with a sense of both privilege and confidence that I take on this exciting role at such a critical time in the development of the brand."
Atkinson was Tesco CMO from December 2012 until a reshuffle in June 2014 dropped the post and moved him to chief creative officer. A subsequent restructure cleared away that post, with Michelle McEttrick joining as group brand director in April this year.