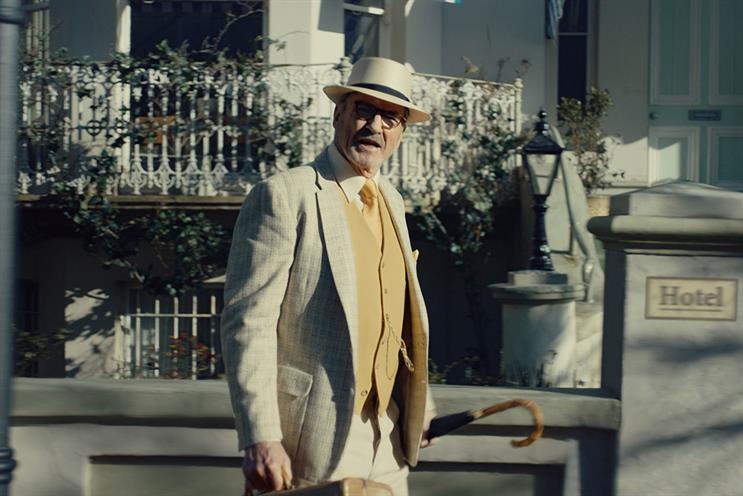 The company has approached agencies directly with the brief. The service is being launched through a joint venture with a financial services company.
VCCP is Saga's creative agency of record, having won the brand's £32 million integrated account in 2012. The shop is not affected by the pitch but is involved in the process.
In addition to the ad pitch, Saga is hunting for a PR agency to work on the project.
Saga is launching the advisory service amid changes to UK pension laws that were announced in April. Under the new regulations, people will have flexible access to the cash in their pensions. Tax laws are also being altered. For example, the amount that can be saved in a tax-free pension over a lifetime will drop from £1.25 million to £1 million from April 2016.
Saga focuses on servicing the needs of the over-50s. Its range of services include holidays and healthcare.
A spokeswoman for Saga said: |We are considering what creative agency support is required for an exciting new joint venture wealth management business - 'Saga Investment Services, powered by Tilney Bestinvest'. A number of firms were invited to submit proposals and we are considering their responses.

"We need time to consider the proposals and, after that, the joint venture team will come a conclusion. We do not comment on the potential fees or on the number of agencies involved."