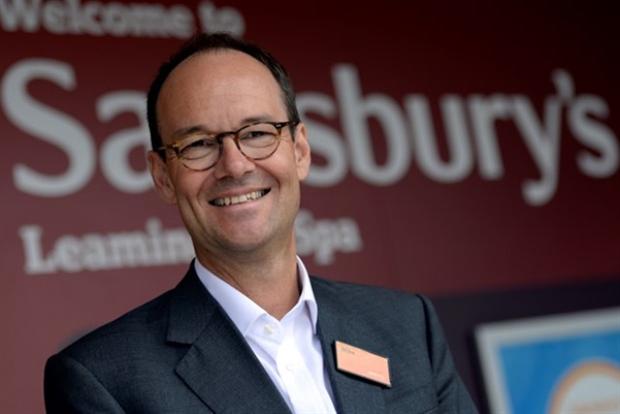 The retailer suffered its worst Christmas in a decade, as like-for-like sales barring fuel dipped 1.7% during the festive quarter.
Sainsbury's plans to spread the job cuts across all divisions at its store support centres in London, Manchester and Coventry after reviewing its central costs and structures.
In a letter to staff, Mike Coupe, Sainsbury's chief executive officer, said: "I recognise that these changes will be difficult for our colleagues and I can assure you the decision to make them was not taken lightly.
"However, I'm certain that we will be in a stronger position to deliver our new strategy and better equipped to win in these times of change as a result."
Sainsbury's has launched a consultation that will determine which divisions will be affected. Coupe said the "new structures" would take effect by the beginning of the financial year 2015/16.
The news comes amid wider changes among the big supermarket chains, after Morrisons announced that chief executive officer Dalton Phillips would step down, and Tesco announced its own cost-cutting measures.
Read next