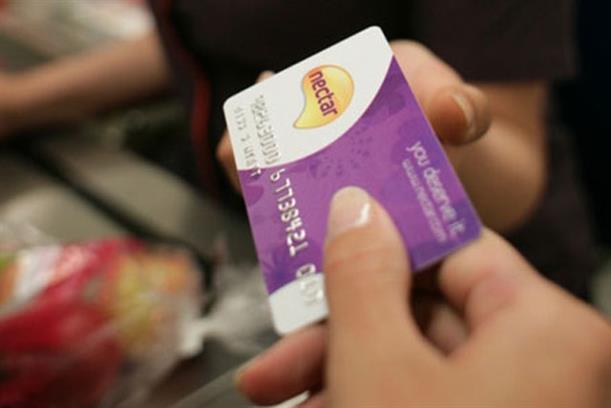 Plans for the merger, which leaked over the weekend, were confirmed this morning by the two businesses – the UK's second and third largest supermarkets.
They will see Sainsbury's subsume Asda, with Asda's current owner Walmart getting a 42% stake in Sainsbury's, as well as £3bn cash. Asda will remain a separately-run business, based at its Leeds HQ.
The deal, if approved by the Competition and Markets Authority, is expected to complete in the second half of 2019.
They already confirmed that a key part of the plan would be the introduction into Asda stores of Argos, which was bought by Sainsbury's in 2016.
The biggest financial benefit of the merger, meanwhile, will be better deals with suppliers – a factor Coupe said would allow both brands to cut the price of key items by around 10%. This means that some parts of the company will service both brands.
But, speaking at a press conference today, Coupe tacitly acknowledged that the brands themselves will not remain quarantined from each other.
Argos on Friday launched its first ad campaign to feature the Sainsbury's brand, as part of efforts to grow awareness of the connections between the two brands.
Asked by Campaign if Asda and Sainsbury's could be marketed together, Coupe did not rule it out, saying "you can probably come up with 20 or 30 great ideas" on how the brands could complement each other. He added that "it doesn't take a genius" to see where benefits could lie.
Coupe mentioned the Nectar scheme, which Sainsbury's acquired earlier this year, as one example, along with Sainsbury's Bank.
He also suggested that the two brands could move further apart in terms of their position in the market.
Coupe pointed to national research from Nielsen showing that customers were more likely to associate Sainsbury's with "great fresh food" than the average of other major supermarkets, and were more likely to associate Asda with "fair prices".
"We've referred very specifically to the idea of sharpening the brands and you know what the brands stand for," he added.
Asked if this could lead to, for example, the Sainsbury's premium "Taste the Difference" range being introduced into Asda, Coupe did not dismiss the idea, but said it was too early to speculate.