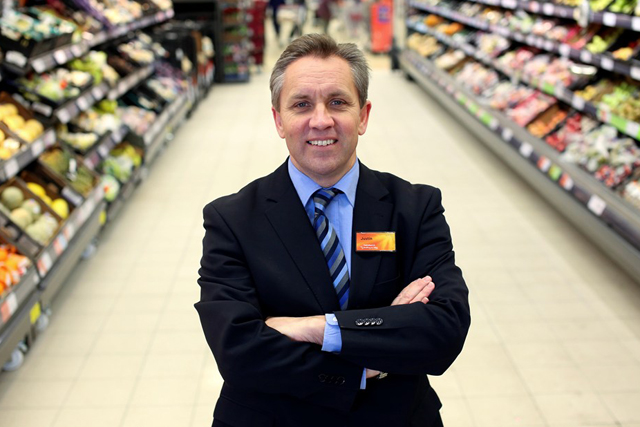 Vodafone has been dogged by accusations that it paid a reduced tax bill in 2010 – an allegation disputed by the company – and last month admitted that it had paid no corporation tax for the past two years.
Meanwhile, King has been vocal in speaking out against tax avoidance, describing paying tax as a "moral" issue.
Campaigners such as UK Uncut and Tax Research UK claim his stance sits uneasily with the supermarket's launch of Mobile by Sainsbury's (MbS), a joint venture with Vodafone, which went live this week.
But in an interview with Marketing ahead of the Sainsbury's Anniversary Games which start today, King described Vodafone as a "first-class mobile operator" and a "perfect partner" for MbS.
He said: "That's why we chose them and you wouldn't expect me to comment on their corporate governance or tax affairs."
King also repeated his call for the Government to "take a hard look" at business rates, which "tilt the playing field against bricks and mortar retailers in relation to online-only players". The move has annoyed retailers such as Ocado and Shop Direct, who teamed up to write a letter to chancellor George Osborne, arguing against the proposed measure.
King said: "I certainly don't think online retailers should be penalised for doing a good job, but neither do I think that the bricks and mortar sector, which is absolutely vital for the employment, for the health of the economy and for the vibrancy of our town centres, should be put at such an unfair disadvantage."
Turning to Sainsbury's' involvement with athletics, King said the tie "fits in well with our promise to customers to help them 'Live Well For Less'".
He said: "It also supports our 20x20 commitment to helping encourage 20 million young people to be more active this decade and sits alongside our existing 'Sainsbury's Active Kids' and Sainsbury's school games activity in encouraging young people, regardless of ability, to lead healthier more active lifestyles."