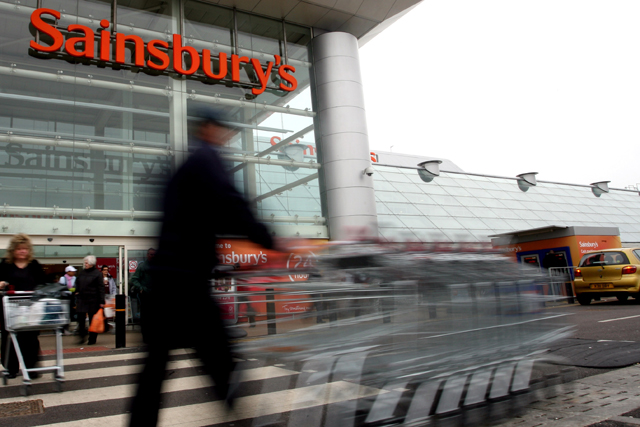 It is anticipated Sainsbury's will have a 64% stake in Anobii as a result of the transaction and investment in the future development of the business.
Anobii's other shareholders are global publishers HarperCollins, Penguin and Random House Group.

Sainsbury's is broadening its presence in the growing digital entertainment market.

It launched the Sainsbury's Entertainment e-retail portal in November 2010, acquired online entertainment company Global Media Vault in October 2011 and launched a music download service earlier this year.

Anobii itself is an online e-books platform which enables readers to research titles and purchase them to read on a range of e-reader, smartphone and tablet devices.

Readers can rate, review, share and discuss their choices with other Anobii members on a dedicated website and across social networking sites.

Sainsbury's reports the service currently has over 600,000 users worldwide, with a library of over 60,000 e-books.

The aim is to invest in and develop the business both in the UK and overseas.

Mark Bennett, Sainsbury's head of digital entertainment, said: "Anobii's innovative use of social media is a clear differentiator."

GP Bullhound, the technology investment bank, acted as the sole financial advisor to HMV on the transaction.
Follow Matthew Chapman at @mattchapmanUK