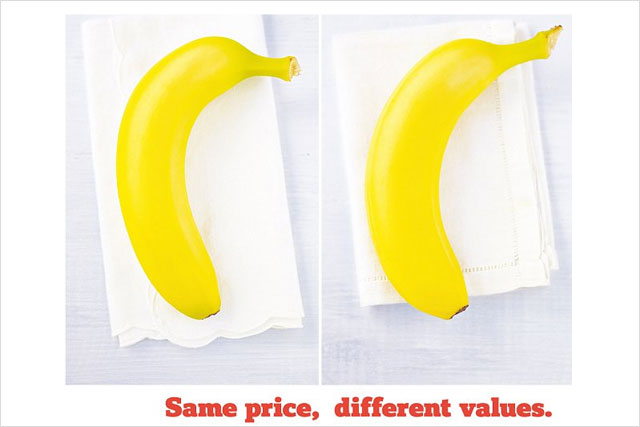 The legal action is the latest in a bitter dispute between the two retailers over the Tesco Price Promise. Sainsbury's argues it is not possible for Tesco to fairly match prices of non-branded products.
Sainsbury's legal action follows the Advertising Standards Authority's independent reviewer Sir Hayden Philips standing by an initial decision not to ban the marketing of Tesco's Price Promise.
Mike Coupe, commercial director at Sainsbury's, said: "It's time to take a stand on behalf of the huge majority or customers who want to be able to make fair comparisons when they shop. Tesco says that whether, for example, a product is Fairtrade or MSC certified is just a 'minor part' of a customer's considerations – especially for value products.
"More than ever, customers want to be able to let their values guide them and in price-matching its products with ours Tesco is, when it sees fit, choosing to ignore factors such as ethical or provenance certification or even country of origin. We think that's wrong and we're pretty sure our customers do too."
David Wood, Tesco's UK marketing director, hit back at Sainsbury's action, pointing out arguments against the Price Promise have already been heard and rejected twice.
Wood said: "Price Promise offers customers reassurance on the price of their whole shop, in store and online, not just the big brand products.
"When family budgets are under pressure, that is the kind of help customers want and the real question for Sainsbury's is why they aren't trying to do the same for their customers."
Sainsbury's said it is picking this fight because it is "absolutely fundamental to the way we want to do business" and the argument is "about the value of values".
Sainsbury's claims its research shows four out of five people think where and how their food is produced are "important factors in their buying decisions".