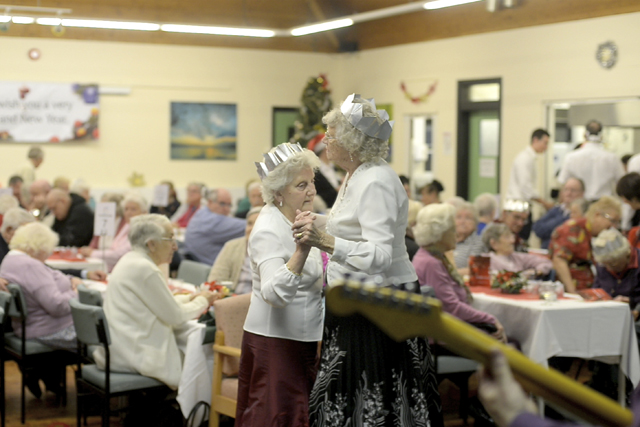 The ad is a three-and-a-half minute preview of a 50-minute crowd sourced documentary commissioned by the retailer and directed Oscar-winning director Kevin Macdonald.
Many on Twitter have described the ad as "emotional", while some have questioned the need for "lavish" Christmas ads. This month festive offerings from John Lewis, Debenhams and Marks & Spencer have been released.
To see the latest Christmas ads as and before they launch, visit the Campaign Christmas page.
Sainsbury's ad reactions