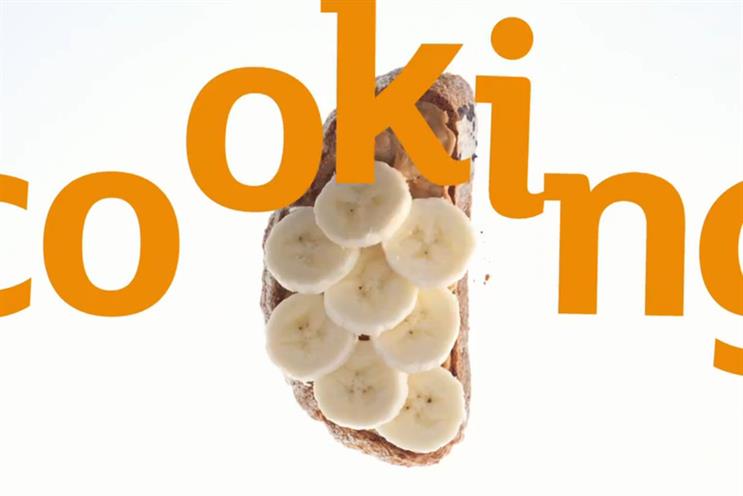 According to The Guardian, the supermarket realised it was too much of a challenge to change behaviours.
The newspaper reported that, at the end of a £1m trial, Sainsbury's decided not to continue the programme because it did not think it would meet the target.
"Waste less, save more" was set up last year as a £10m five-year plan after research showed that consumers are throwing away as much as £700 worth of food.
However, a Sainsbury's spokeswoman described the Guardian story as "nonsense" and added: "We are most certainly not scrapping our 'Waste less, save more' scheme – in fact we've just invested a further £1m to take the campaign out across the UK. We are pleased to have cleared this up."
Editor's note: The headline and introduction of this story has been changed to reflect Sainsburys' categorical denial. We originally reported that the supermarket had dropped its food waste reduction target, according to The Guardian.