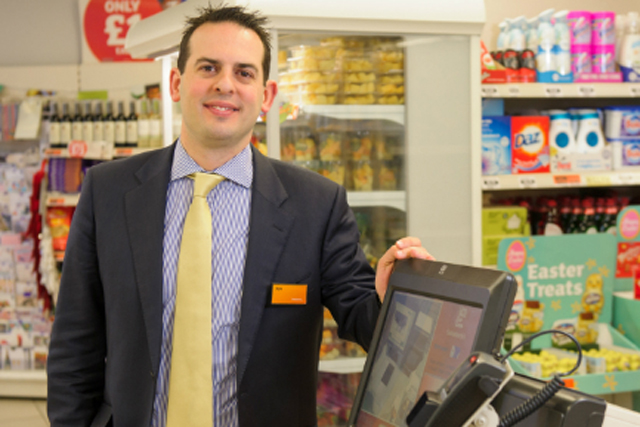 In his new board-level post, Rudoe will continue to oversee Sainsbury's digital development across its various channels, but will also become responsible for the supermarket's IT functions.
His expanded remit is partly the result of the departure next month of IT director Rob Fraser.
Rudoe joined Sainsbury's in 2011 as director of online. Since then, he has led the supermarket's grocery and non-food online operations.
In March last year, he took on responsibility for spearheading Sainsbury's digital strategy, including its Click and Collect and Mobile Scan and Go schemes.
Justin King, Sainsbury's chief executive, said: "Jon will be a fantastic support first to me and then to [King's successor] Mike Coupe, as we continue on our journey to help customers 'Live Well For Less' through our digital as well as traditional channels."
Rudoe added: "Technology is a key part of our future vision, right across the customer experience and as a vital tool for our 157,000 colleagues, and I want to put it at the heart of everything we do to serve our customers."
In a separate move, Sainsbury's is parting ways with property director Neil Sachdev, who is stepping down after four decades in retail, but who intends to fulfil a number of non-executive roles.
King announced in January that he was stepping down as Sainsbury's chief.