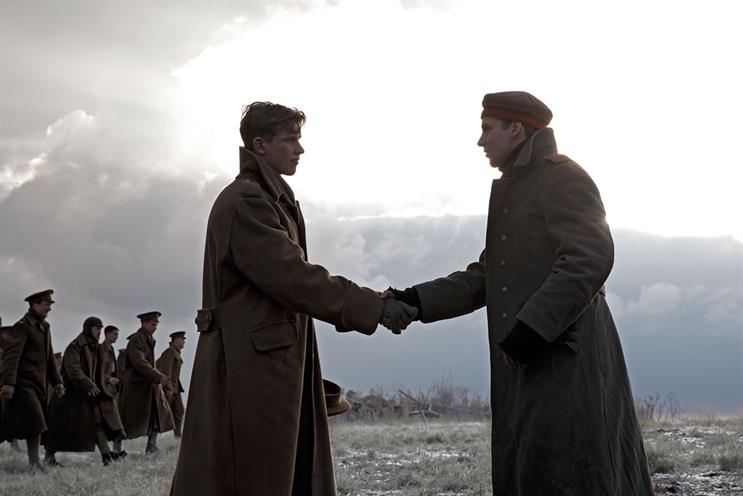 Industry sources said the campaign, which is being created by Abbott Mead Vickers BBDO, would feature Mog accidently causing a fire in its owner's house, prompting neighbours to rally round to save Christmas.
It is thought that Sainsbury's is planning to extend the ad in-store through products such as soft toys.
Christmas advertising has become increasingly competitive in recent years. Last year, the supermarket recreated the truce in the trenches on Christmas Day in 1914 as part of a partnership with The Royal British Legion.
Spokeswomen for Sainsbury's and AMV declined to comment.