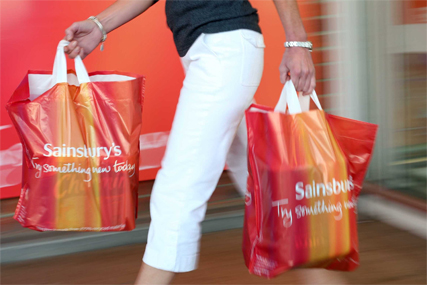 Tangible will be charged with developing data-driven, strategic initiatives and campaigns aimed at improving direct sales and cost-efficiencies across all Sainsbury's Finance products.

In addition, Tangible will be tasked with maximising the potential of customer information from loyalty card Nectar to help deliver personalised creative work.

Hillary Williams, marketing and customer relations director for Sainsbury's Finance, said: 'We are delighted to announce Tangible as one of the lead agencies on the business. There's a great chemistry with the team and we were pleased to see such passion, enthusiasm and commitment during the pitch process.'

The work will be handled by an eight-strong team led by Tangible group account director Kate O'Donovan and Howard Barber, head of CRM planning and insight. They will work with the cross-marketing acquisition, retention and insight teams at the bank.

Melanie Morris, managing partner of Tangible Edinburgh, said: 'This latest win cements Tangible's expertise in the financial services market. We're developing some exciting and strategic creative work using customer insights and leveraging the wealth of data - we look forward to bringing it to market.'

Sainsbury's Finance is a joint venture between Sainsbury's and Lloyds Banking Group.