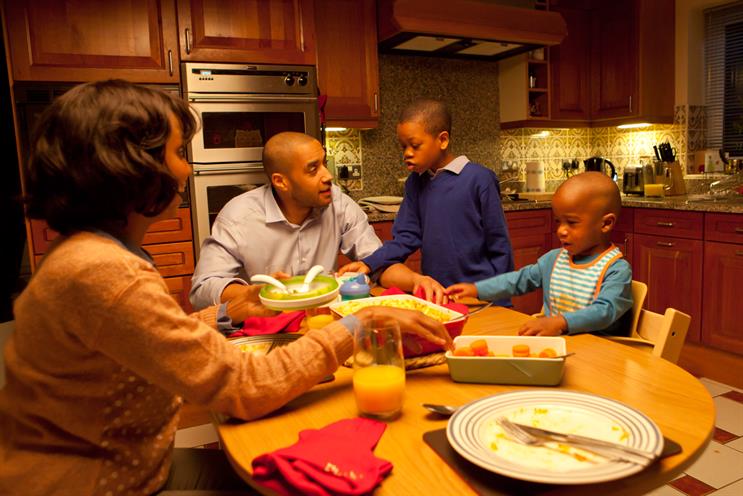 If commissioned, the programme is expected to launch next year and is believed to be wholly funded by the supermarket chain.
PHD, Sainsbury's media agency, has worked on the strategy for the launch with its content arm, Drum, providing production support.
The one-hour show is expected to run for 13 weeks in a lunchtime slot from Monday to Friday.
What's Cooking will include product placement of ingredients and products sold by Sainsbury's.
A range of celebrity chefs are expected to present the programme, which is set to be one of the most significant investments in ad-funded content since product placement rules were relaxed in February 2011, although they have yet to be confirmed.
Sainsbury's has built a long association with food broadcasting. It was involved in the Taste Network joint venture with Carlton Communications, which ended in 2001. After that, it used the chef Jamie Oliver as the face of its ads until last year.
Last week, the supermarket unveiled its Christmas campaign by Abbott Mead Vickers BBDO. The work features vignettes of domestic moments that "make" Christmas.
A Sainsbury's spokesman said: "We don't comment on rumour and speculation."