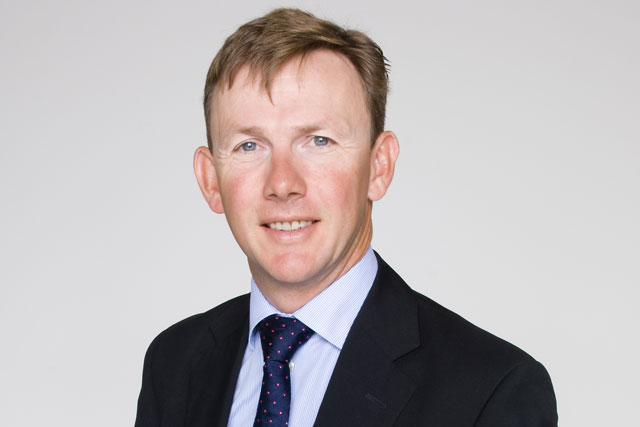 Horgan, who held the role of managing director of Mastercard's Access Prepaid Worldwide subsidiary, will join Sainsbury's operating board and will report to group commercial director Mike Coupe.

His remit will cover customer insight and loyalty, brand communications and non-food marketing.

Previously, marketing strategy was led by Gwyn Burr, but since being made customer service and colleague director last summer, it had been handled by director of brand communications Claire Harrison-Church.

She will now report into Horgan, who is expected to take up the role within six months.

Prior to joining MasterCard, Horgan held variety of marketing roles, with a background mainly in FMCG and retail.

He was European chief executive at The Number (118 118), group marketing and strategy director at MFI Group and regional brand director at Mars Confectionery.

"Sainsbury's is renowned as a brand with an innovative, exciting approach to marketing that listens and quickly responds to the needs of its customers, something that is vitally important in the competitive world of retail," Horgan said.

"The talented team it has in place has delivered a number of industry leading campaigns over the last few years and I look forward to working with them to develop new ideas in the future."

Coupe added: "Mark has the expertise needed to develop the brand and to be a great success at Sainsbury's."