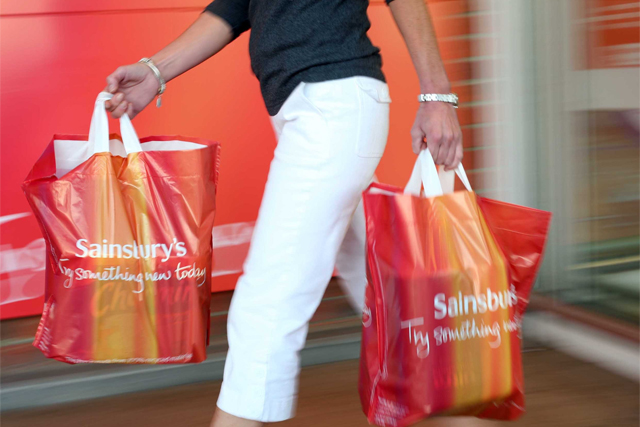 Coca-Cola has also said it has no plans to advertise in the Sunday tabloid while travel company, TUI, which owns Thomson and First Choice, is also reviewing its stance.
A spokesman for TUI, said: "We are reviewing the options."
The brands join advertisers including Ford, npower, The Co-operative Bank and Morrisons, all of which said yesterday that they are monitoring the story and with a number reviewing their media plans.
Coca-Cola, which last advertised in the paper in February, said it was "shocked by the allegations".
A spokeswoman for the company said: "We have no advertising currently running with the News of the World and none scheduled for the future."
A Sainsbury's spokesperson said: "We advertise in hundreds of newspapers, magazines, and TV and radio stations. The views and practices of any of organisations that carry our advertising do not represent those of Sainsbury's. That said, it would be prudent to await the outcome of the investigation."
Brand Republic broke the news yesterday that Ford, which accounts for 10% of the Sunday tabloid's ad revenues, is suspending its advertising with the News of the World. Speaking on the BBC's Radio 4 Today programme, analyst Claire Enders said that News of the World would lose £4m in revenue from Ford's advertising suspension.
Meanwhile, a spokesman for T-Mobile said: "We're currently reviewing our advertising position with the News of the World, following the recent allegations, and await the outcome of the ongoing police investigation.
It is alleged that the News of the World hacked the voicemail of murdered teenager Milly Dowler and then deleted messages to free up her inbox.
Brands including Tesco and Wickes are also considering advertising with the paper, and Marks & Spencer issued the following statement: "M&S does not advertise in the News of the World. On the odd occasion, we do place adverts in Fabulous magazine, but we have not done so for a number of weeks and have no current plans to do so."
Read more on The Wall blog
Bloggers organise as campaign against the News of the World grows as #saynotonotw trends on Twitter