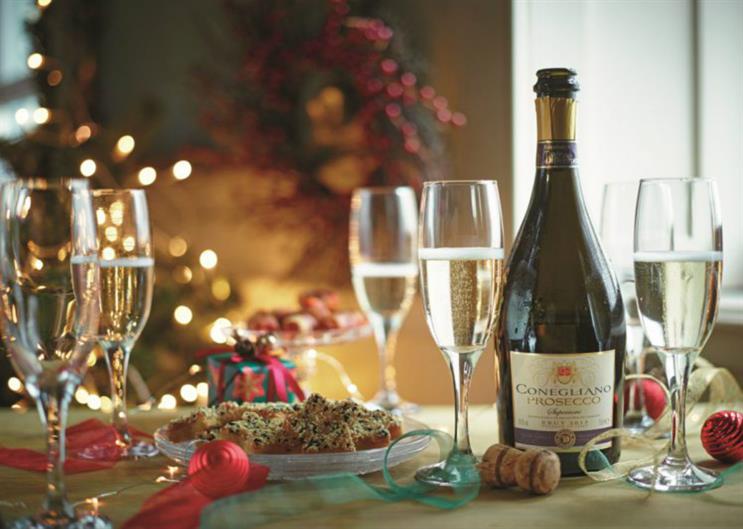 The "Festive Fizz" pop-up bar, located in Pall Mall in central London, will be open from 7-9 December and will feature a menu with five premium sparkling wines from the retailer's Taste the Difference range.
Each sitting will last an hour and a half in length and will offer drinks by the glass.
Alongside the bubbles, there will also be a selection of seasonal platters on offer, which will include a variety of charcuterie meats, antipasti, speciality cheese and other festive-themed fare.