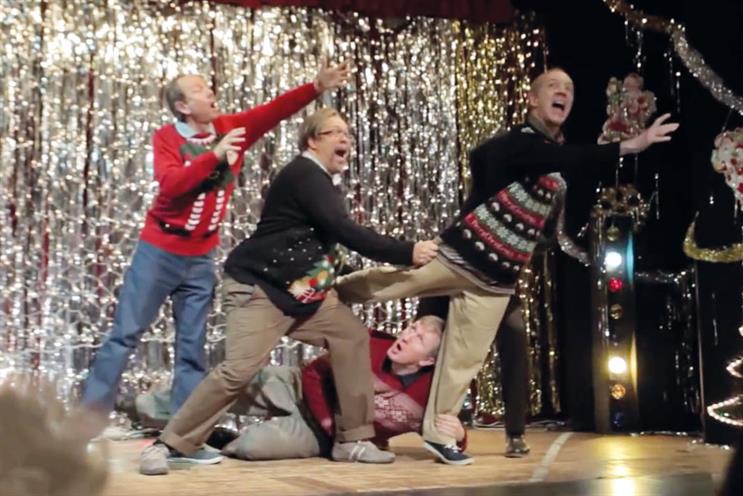 The supermarket is rolling out Sainsbury's Home and aims to turn Tu into a destination brand for high-street fashion.
As part of the plan, Sainsbury's has appointed retail agency Portas to handle its general merchandise account.
The business was previously overseen by Seven. Seven's work on the retailer's content marketing, which includes Sainsbury's Magazine, is unaffected by the appointment.
Portas, which pitched against Seven, The Corner and Y&R London in a process handled by AAR, has developed a long-term creative strategy that the agency said would "roll out over many seasons to come".
The new campaign will launch in the summer, running across outdoor, in-store, print, digital and social media.
Sainsbury's marketing director Mark Given said: "Having spent a large proportion of 2016 sharpening up our advertising strategy in this very competitive sector, 2017 is set to be a very exciting year for us.
"The work produced by Portas during the pitch process was very much in line with this strategy."