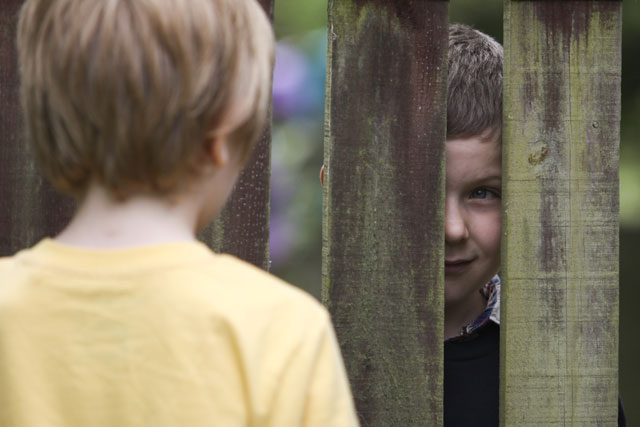 The creative is designed to show how Sainsbury's is committed to helping its customers "live well for less" by demonstrating how children can entertain themselves and enjoy the simple pleasures in life, without needing expensive days out.
The supermarket's Tu clothing range will feature throughout the 60-second ad to demonstrate the value on offer through shopping at Sainsbury's.
Abbott Mead Vickers created the campaign that will air during 'Coronation Street' on ITV1 and will run throughout the summer.
The theme song from The Monkees television show is the soundtrack to the ad and the supermarket will give away free copies of the track to coincide with the campaign.
Sainsbury's is making 1,000 copies of the track free to download via its website.
Sarah Warby, marketing director at Sainsbury's, claims the campaign marks the "next chapter" in its "live well for less" brand promise.
She said: "The summer holidays can be particularly expensive, especially for many customers with families, but at Sainsbury's they can enjoy competitive prices without compromising on quality or values.
The spot was filmed on location in Buckhurst Hill, Essex, directed by Tony Barry and produced by Sonny.
Barry also directed Sainsbury's previous "father and son" ads, alongside working on ads for companies including VW, MTV and Land Rover.
Follow Matthew Chapman at @mattchapmanUK