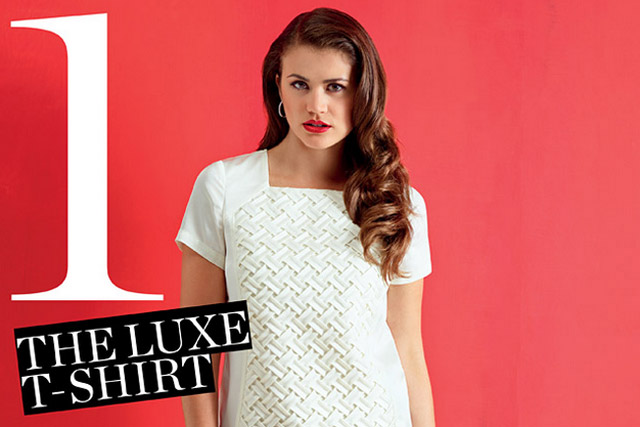 The supermarket has rolled out the service to consumers in the Midlands, with a full UK ecommerce launch expected next year. The site was designed by FullSIX London.
Sainsbury's non-food director James Brown told the Mail on Sunday that the Tu brand had received "significant investment", and that the number of in-house designers has doubled to around 30.
Earlier this month, Sainsbury's closed its non-food website and began offering general merchandise products through its grocery portal. Sainsbury's online director Robbie Feather said the move was intended to give customers "the best possible access" to a wider range of products.
It comes as the retailer looks to accelerate growth under new chief executive Mike Coupe. In May, Sainsbury's revealed its slowest growth for almost a decade, with annual profits up by only 5.3% to £798m in the face of fierce competition from discounters.
Separately, Sainsbury's recently concluded its 'Summer Sorted' campaign, offering parents ideas on how to keep their children fed and entertained during the holidays.
The centred on three "food lovers" Anna Young, Desmond Smith and Rashida Boateng, each a parent, showing consumers how to recreate their own favourite recipes.