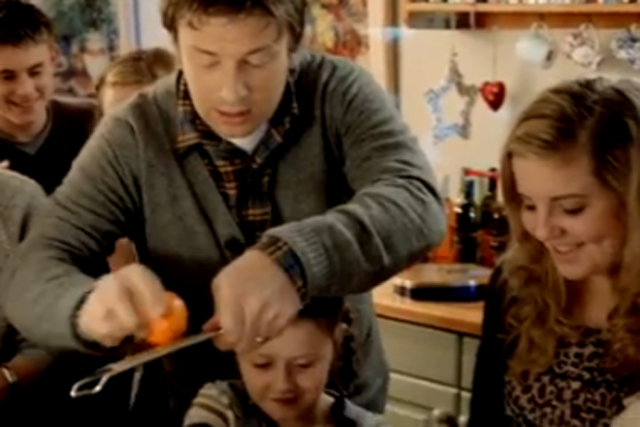 Sainsbury's market share increased 0.3%, to 16.6%, overtaking Asda to become the second-largest retailer in the UK after Tesco for the first time in seven years.
Justin King, chief executive of Sainsbury's said much of the growth was driven by its own-brand Taste the Difference range, and non-food, particularly the Tu clothing and product range.
He said: "Our relaunched £1bn Taste the Difference range of over 1,000 products enabled customers to enjoy great quality food at affordable prices over the festive period.
"For example, we sold 30% more Taste the Difference Norfolk Black Woodland free-range turkeys, and sales of our smoked salmon, all of which is RSPCA Freedom Food certified, grew 16% on last year."
Non-food grew at three times the rate of food.
King said: "Our continued investment in seasonal events ensured that our Halloween, Christmas and clothing ranges showed good growth, with lingerie and clothing accessories in particular performing well, with sales up over 45% on last year.
"We are seeing strong growth rates in home and electrical and are now one of the fastest-growing entertainment retailers."
The grocer's online offering continued to grow, with record orders placed.
Sainsbury's plans continued growth, and has pledged to create some 20,000 new jobs in the coming year.
Competitor Morrisons grew 1% in the same period, but plans to develop its own-brand range and is still considering an online delivery service.
Retail sales are considered to have dropped by 0.3% across the board over the Christmas period, according to the British Retail Consortium.
Sainsbury's also outperformed Marks & Spencer, which rose 2.8% over the Christmas period.
The supermarket chain launched its festive push in November with long-standing brand ambassador Jamie Oliver fronting AMV BBDO-created ads, offering customers the opportunity to win the "perfect Christmas".