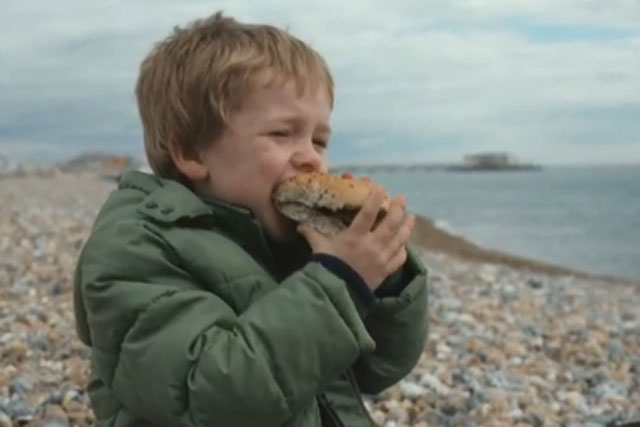 Chief executive Justin King said the 1.9% sales increase to £12.8bn, excluding fuel, was the result of customers recognising the supermarket's pledge to help consumers "live well for less".
Sainsbury's today reported its financial figures for the 28 weeks to 1 October.
Sainsbury's dropped its 'Try Something New Today' positioning in September in favour of the 'Live Well' stapline, backed by a major television campaign by AMV BBDO.
The retailer said it has been focusing its energies on improving its "by Sainsbury's" own-brand line and launching the Gok for TU fashion range.
Sainsbury's also rolled out its Click and Collect service to 700 stores and has reported 20% growth in online spending.
In the run up to the crucial Christmas trading period the supermarket has launched a brand price match scheme, which matches the prices of branded goods sold at Tesco and Asda at the till.
King said: "[Customers] are recognising the efforts we are making to help them manage their budgets and to 'Live Well For Less'.
"This is reflected in customer visits, with transactions up almost one million on last year, to nearly 22 million a week.
"The launch of Gok for TU clothing has also been well received and has added to the continued sales growth of general merchandise and clothing."
Follow Matthew Chapman on Twitter at @mattchapmanUK