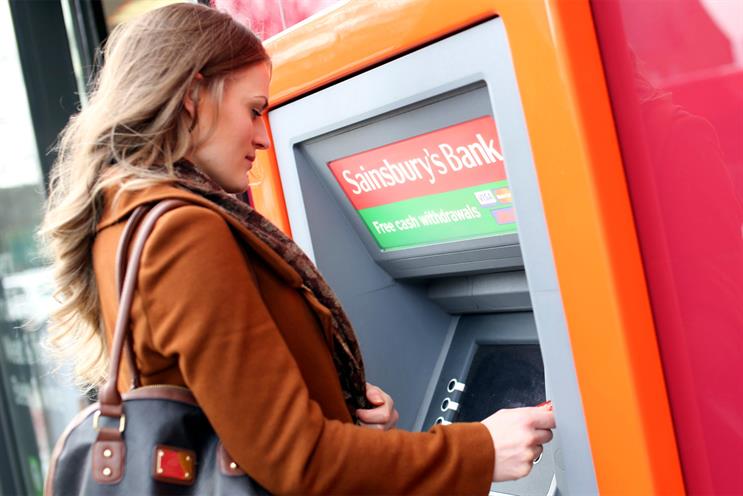 The brand released a statement confirming it is in "advanced negotiations" with Lloyds over the acquisition of the remaining 50% share in Sainsbury's Bank, with a further announcement expected shortly.
In 1997, Sainsbury's became the first UK supermarket to offer banking services, and currently has around 1.4m active customers using a range of insurance, savings and loans products.
It follows increasing moves by supermarket brands to try to tap into consumer disillusionment with the traditional high street banks.
In 2008, Tesco paid £950m to acquire complete ownership of its financial services joint venture with RBS. Under the Tesco Bank brand, it has since unveiled a mortgage product and confirmed the launch of its first current account in 2014.
Separately, Marks & Spencer (M&S) last year announced the launch of M&S Bank in partnership with HSBC. The retailer, which offered financial services under the guise of M&S Money for several years, revealed plans to open a total of 50 in-store bank branches by the end of this year.
M&S Money was acquired by HSBC in 2004 but is run as a joint venture with M&S.