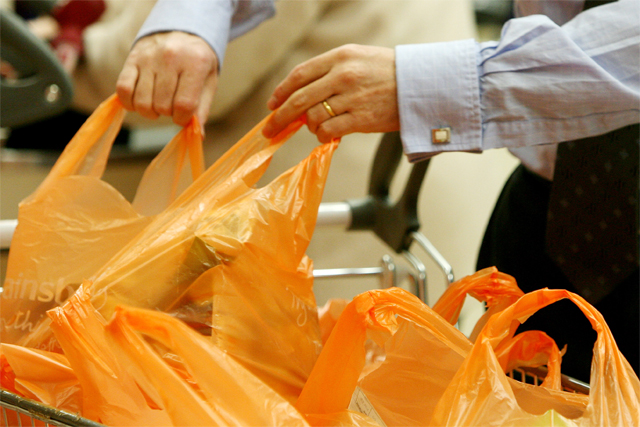 Morrisons' incumbent marketing director James Condon is also leaving the Yorkshire-based brand, for "family reasons".
Condon became full-time marketing director in September after working in the role for six months in an interim basis.
Singleton will join Morrisons at the end of March and will assume responsibility for corporate brand, advertising, in-store marketing and print services.
At Sainsbury's, Singleton was responsible for the launch of the supermarket's Gok Wan fashion range.
A Sainsbury's spokesman said: "Anna Shirley, currently head of product brand, will take over the position of head of marketing for clothing and general merchandise.
"Anna's successor will be announced in due course."
Sainsbury's also lost two other top marketers, Mark Horgan and Claire Harrison-Church, in December.
In August the retailer announced it had hired MasterCard executive and former MFI marketer Horgan as its marketing director after a year-long search.
However, it emerged Horgan was leaving the position before even taking up the post due to "personal reasons".
Harrison-Church was leading Sainsbury's marketing strategy in her role as director of brand communications and was the marketer behind the brand's new "live well for less" positioning.
It is not known why Harrison-Church left the company.
A spokesman for Morrisons said the poaching of Singleton proved there was "net movement into Morrisons from other retailers – we are attracting talent away from London".
Singleton will report into corporate marketing and operations director Richard Lancaster, who will continue to have overall responsibility for all marketing communications, corporate campaigns, merchandising space and format.
As part of the changes Morrisons commercial director of services Simon Eastwood will move into the newly created role of customer experience director.
Eastwood will report into group commercial director Richard Hodgson.
Hodgson said: "Maintaining the momentum of our marketing activity and putting customer experience at the heart of every thing we do are key to delivering Morrisons' ambitious plans for 2012."
Follow Matthew Chapman at @mattchapmanuk