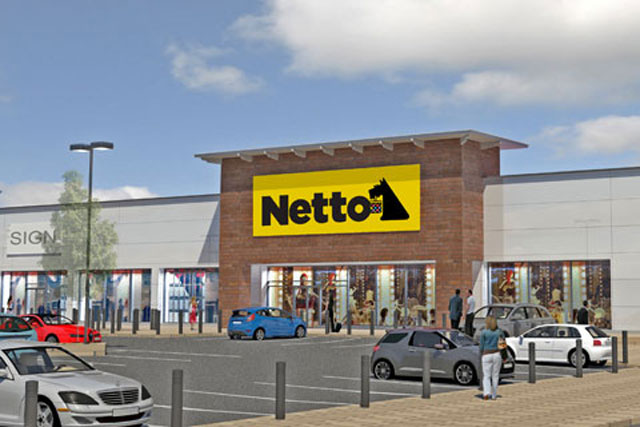 Sainsbury's last week revealed it was bringing the Netto brand back to the UK high street in a bid to stamp out competition from discounters such as Aldi and Lidl, through a joint venture with Dansk Supermarked.
Hampson has been working on the brand launch as well as the Mobile by Sainsbury's service in his current role at the supermarket.
He has been at Sainsbury's for eight years, rising from the head of brand planning to the head of national advertising, before becoming the head of new business marketing.
In his new role, Hampson will oversee the launch of the Netto brand in the UK, which will see the trial opening of 15 stores up and down the country by the end of 2015.
Netto is returning to the UK after a four year hiatus, and both Sainsbury's and Dansk Supermarked have invested £12.5m in the venture, though they both expect to incur a post-tax loss of between £5 and £10m next year, due to start up costs.