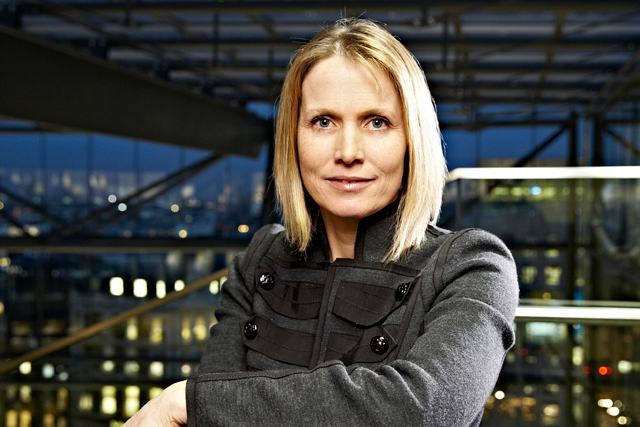 She will leave next month and does not have a job to go to at present.
Warby, who was on the supermarket's operating board, sent out an email to her agency partners minutes ago.
The email, seen by Campaign, said that rather than replace her directly, Warby had worked with chief executive Mike Coupe to restructure the marketing team.
Mark Given will join the commercial leadership team, reporting to Paul Mills-Hicks, the food commercial director. Head of marketing strategy Sarah Ellis, head of marketing propositions Rachel Eyre, head of commercial planning (general merchandise and clothing) Rob George and head of campaign management, marketing Sarah Kilmartin will report to Given.
Helen Hunter will lead the marketing innovation team, reporting directly to Coupe, while Natalie Dunn will continue to lead customer experience.
Prior to Sainsbury's, Warby was the marketing director at Heineken UK.
Mike Coupe, group chief executive of Sainsbury's, said: "I'd like to thank Sarah for her great support over the years. She's always been passionate about customers and has transformed our marketing approach.
"In her time here she's led the creation of some of our most memorable campaigns and I wish her all the best for the future."