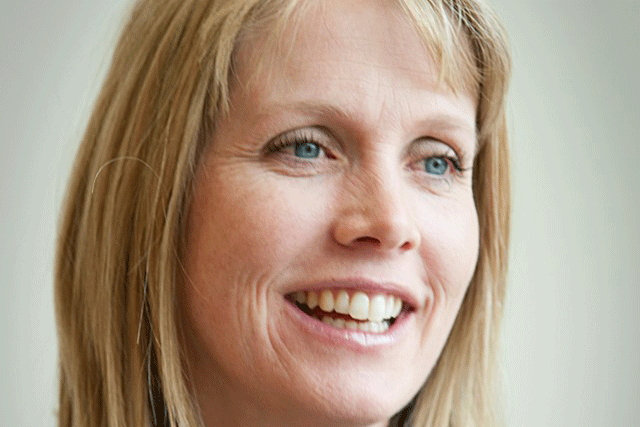 The supermarket believes there is a new shopper that displays "new-fashioned values", who carefully considers the quality of goods and services they buy, despite the ongoing squeeze on household budgets.
Sainsbury's has found that 83% of people have changed their shopping habits in the past year, after it drew on Mintel research and the sales data of Sainsbury's 22 million customers.
The study found that of all the socio-economic groups, the least affluent are scoring the highest on caring about responsible behaviour in business, which is driving product development at Sainsbury's.
Warby said: "Just because you can't afford the higher tiers of our products, you don't have to trade off or be excluded from caring.
"Our standards for welfare sustainability and animal husbandry apply equally across Taste the Difference, By Sainsbury's, and Basics."
Sainsbury's has released the "new-fashioned values" study as it increasingly relies on its large amounts of data to shape the direction of its business.
Warby said: "The world is becoming a place of data-haves and data-have-nots, and we are in a fantastic position because we've got a lot of data.
"We've got our data and we are not afraid to use it. So do we not jump unless the research says so? No. Are we blessed with a lot of data that we know how to manipulate and use? Yes."
Warby's comments come at a time when businesses' use of customer data is becoming the subject of increasing speculation.
The Office of Fair Trading (OFT) is currently in the process of investigating how retailers use online data to target shoppers with personalised prices.
Meanwhile, the Government has just unveiled its Midata plan that aims to revolutionise how consumers access personal information held on them by brands.
Warby added: "Of course we are upfront [with how we use data] and what customers always tell us is, 'if my data is being used to give me stuff I want – relevant content, relevant information and offers that appeal to me then, I'm okay with that', and that's what we do."
Follow @mattchapmanuk