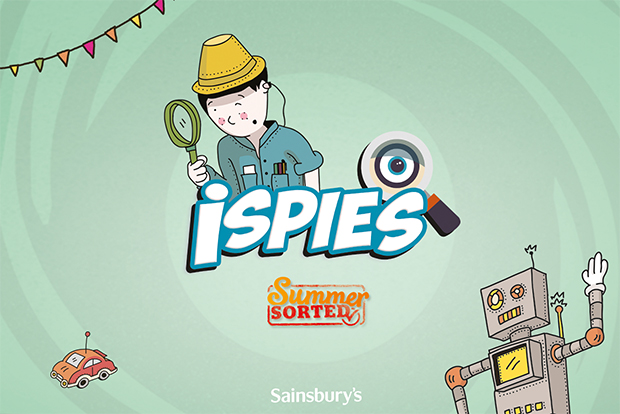 Based on the classic bored-kids-in-a-car-on-an-interminable-drive game I-spy, the app has been produced by supermarket Sainsbury's.
The free-to-download app lets children challenge their friends and complete tasks under a variety of themes, including the beach and garden. Each week during the summer holidays will see the launch of a new "universe".
Visual elements of the app will appear at point-of-sale at Sainsbury's stores, in national ads, online and through social media.
The app has been produced as part of Sainsbury's "Summer Sorted" campaign.
Client: Meera Folkes, digital marketing manager, Sainsbury's
Agency: AnalogFolk
Creatives: Simon Richings, Seth Jones, Adam King, Lewis Raven, Julie Herskin, Rachel Wolff, Paul Davis, Joao Padinha