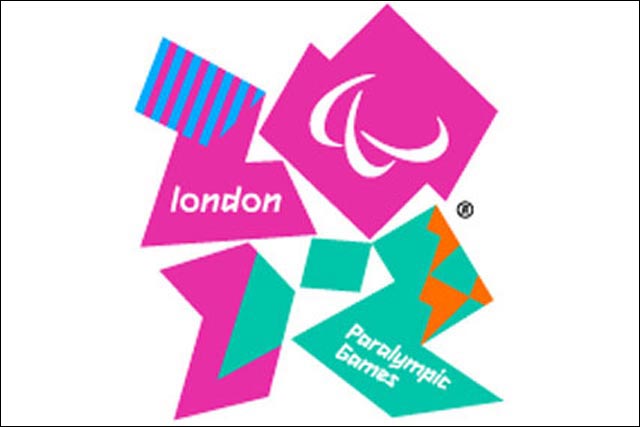 The films form part of Sainsbury's' sponsorship of the Paralympic Games on Channel 4.
The films introduce sportspeople such as Ellie Simmonds, double Paralympic gold medal-winning swimmer, and Dave Clarke, a blind football striker and three-times winner of the Golden Boot for the best player in the European Championships.
Danielle Brown, the current Paralympic archery champion, David Smith, who has a gold medal in the Paralympic sport boccia, which tests muscle control and accuracy, and Stephen Miller, who competes in field athletics, will also be featured in the films.
Jat Sahota, head of sponsorship at Sainsbury's, said: "We are delighted to be partnering with Channel 4 on these fantastic films. They form a key part of our wide-ranging marketing plan to celebrate Sainsbury's sponsorship of the Paralympics.
"The films really capture the values of courage, determination, inspiration and equality embodied in the Paralympic Games. We hope they will get the nation behind our athletes and help make London 2012 the best Paralympic Games ever."

Alongside fellow sponsor BT, Sainsbury's will sponsor a range of programmes across the Channel 4 network in the lead-up to the games, as well as offering live coverage and highlights during the tournament.
Deborah Poulton, Channel 4's Paralympic project manager said: "These beautifully produced films are a perfect introduction to the 'ones to watch' in 2012, and are part of our mutual marketing goals to try and make these outstanding athletes household names in the run-up to the London 2012 Paralympic Games."

BT and Sainsbury's also sponsor Channel 4's dedicated website for the Paralympic Games, as well as programming on 4oD and TV video-on-demand.