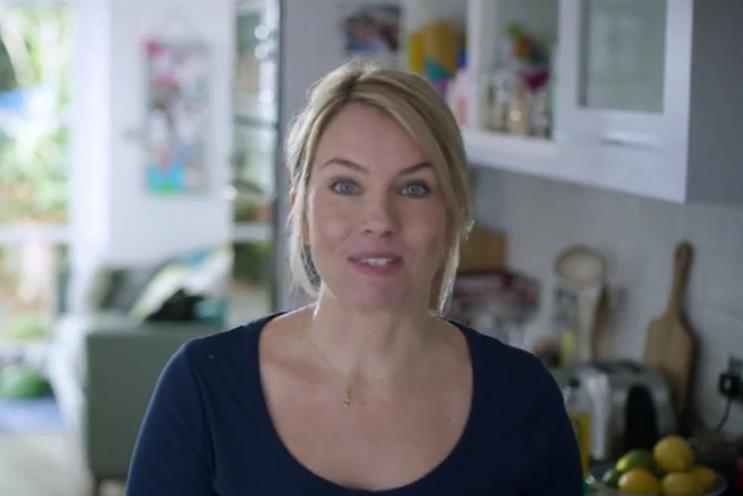 The ads, created by AMV BBDO, will run on TV and YouTube until 10 February as part of a campaign planned and bought by PHD.
Food bloggers Barry Lewis and Becky Wiggins introduce viewers to recipes which feature on Sainsbury's homemadebyyou.co.uk site, which is produced with The Huffington Post.

Sarah Warby, Sainsbury's marketing director, said: "We have chosen real people to front the campaign as we recognise that our customers want practical help and advice from people they can relate to and who offer ideas which can be easily recreated at home."

Lewis rose to prominence as a vlogger by teaching himself how to cook with his young daughter Phoebe.
His YouTube channel has more than 150,000 subscribers and he has previously been featured by another Sainsbury's alumnus Jamie Oliver, on his Food Tube channel. His first videos teach viewers how to make a pea and mint soup and spicy veggie burgers.

Becky Wiggins blogs at englishmum.com, which covers travel, food and life as a mother. She has 12,000 Twitter followers and 50,000 monthly readers.
The new campaign is the latest iteration in the supermarket's sustainability marketing, following on from 2014's 'Love Your Leftovers' campaign.