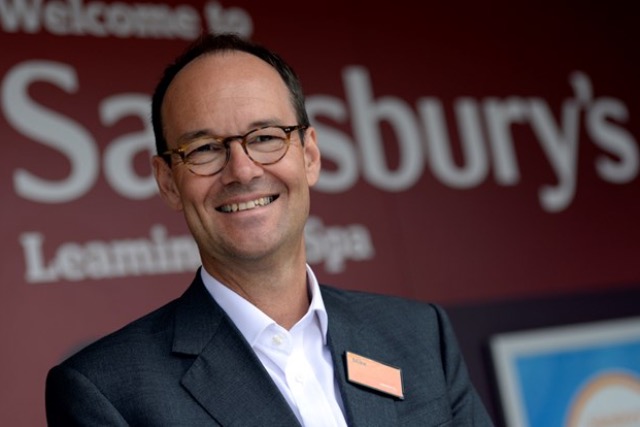 However, the company's overall revenues grew during the period if the impact of its acquisition of Argos is taken into account.

On this measure group sales, excluding VAT, grew by 1.8% to £12.6bn. Argos contributed £235m of that figure in the three weeks from officially joining the group on 2 September.

Underlying profit before tax, including Argos, dropped by 10.1% to £277m, though that figure excludes a £95m profit on the sale of Sainsbury's pharmacy business to Lloyds Pharmacy.

Commenting on its business outlook, the company said: "The market remains competitive and pricing pressures continue to impact margins. The full impact of the devaluation of sterling on retail prices is as yet uncertain. However, we are well placed to navigate the external environment and remain focussed on delivering our strategy."

Sainsbury's also disclosed that it had recorded the Argos brand name as an intangible asset worth £179m. This reflects its fair value at the acquisition date and is estimated to have a useful economic life of ten years.