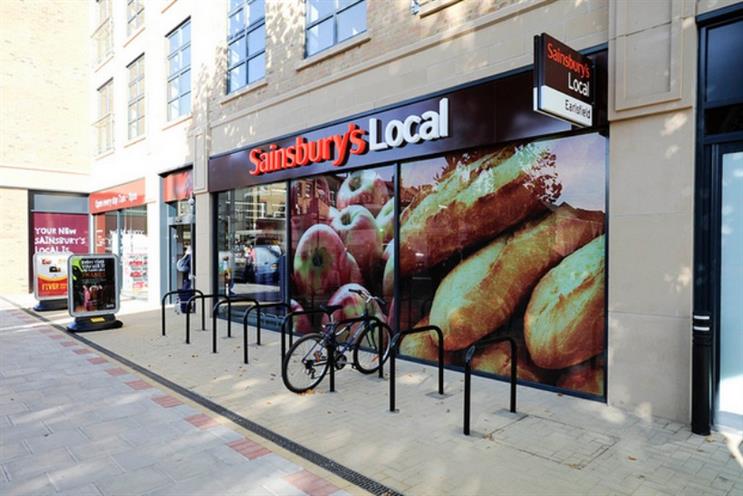 The retailer has elevated former head of brand communications Mark Given to the newly created role of director of planning and propositions, Marketing can reveal.
Given will be responsible for the development of "powerful and distinctive propositions" that will inform its brand campaigns. He will also assume responsibility for the Nectar programme and its customer service division.
Sainsbury's confirmed it had removed the role of head of brand communications replacing it with the newly formed role of head of campaigns, which has been assumed by Sarah Kilmartin.
Kilmartin has been at Sainsbury's since 2012 and was previously head of price, promotions and marketing finance at the supermarket. She has previously held marketing and customer service roles at EE and BMW.
Given joined the business in 2013 and had previously held roles at O2, Heineken and P&G.
The move follows a planned streamlining of staff across the business. In April, Sainsbury's announced it would cut 800 jobs.
Sainsbury's did not confirm any other changes in the marketing team but a spokeswoman said "very few roles have not undergone a degree of change" in the department as the team moves towards a "linear, marketing process focused structure."
She added there had been no redundancies.