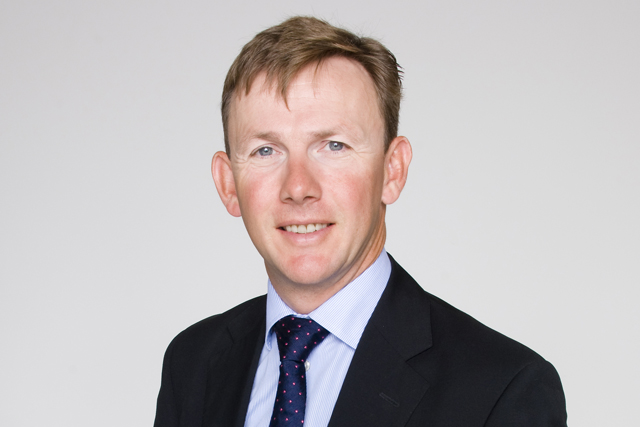 The retailer announced in August that it had hired MasterCard executive and former MFI marketer Horgan as its marketing director after a year-long search. However, a Sainsbury's spokesman said he would no longer be taking up the position due to "personal reasons".
Horgan, who held the role of managing director of Mastercard's Access Prepaid Worldwide subsidiary, was to join Sainsbury's operating board and report to group commercial director Mike Coupe.
Overall responsibility for marketing had sat with Coupe since summer 2010, when then marketing director Gwyn Burr took up the role of customer service and colleague director. Coupe will continue to oversee the department, added the spokesman.
Marketing strategy, however, had been led by Harrison-Church, the former Boots marketer, who joined the supermarket in January 2009 as director of brand communications. Harrison-Church replaced Helen Buck, who moved over to the position of business unit director for grocery.
Harrison-Church, who was the marketer behind Sainsbury's strapline 'Live Well For Less' and 'Feed Your Family for £50', will leave the retailer in February. It is unknown whether she has a job to go to.
A spokesperson for the company said: "After nearly three years at Sainsbury's, Claire Harrison-Church has decided to leave the company and pursue other opportunities.
"Claire has been responsible for successful campaigns including the newly launched 'Live Well for Less' brand repositioning. We wish her well for the future."
The spokesman said a new marketing director would be appointed in due course.